AI sounds intimidating — a lot more so than it actually is. At its broadest definition, AI is "a machine that can act using human-style reasoning or perception."

And there's an underlying anxiety of what that could imply for designers — that AI will be ideating, designing and presenting creative.

That's not necessarily true, however. Humans have long worked toward creating machines and technology that revolutionize how we do things. From round wheels to electricity-powered cars, we have evolved to create technology that makes work and life a bit easier — and we've evolved not just ourselves but also our jobs as a result of that.
First, let's look at the limitations of AI.
Understand nuances
Create original content
Filter biases
Now, let's look at what AI is better at.
Dynamic personalization
Handling multiple variables
Create variations
Knowing what AI can and cannot do, how can we adapt as designers?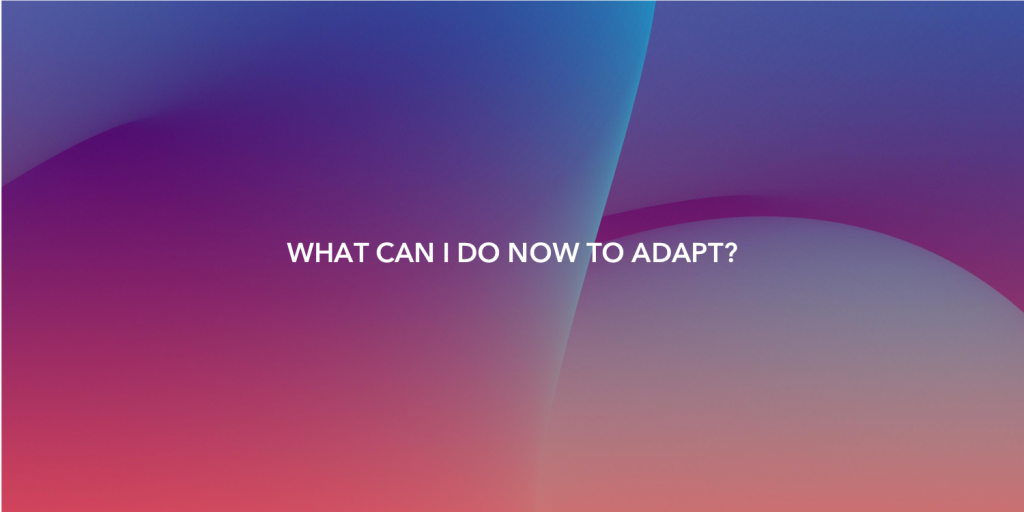 Looking at the industry trend, the role of the designer will evolve from being creators to curators. In the past, we had graphic designers who specialized in signs and symbols. Then we had industrial designers who focused on objects and artifacts. Now we have experience or interaction designers who look beyond objects to a holistic experience.

In the future, design will be "the design of systems and environments within which all three other orders take place." Designers will become behavior or system designers. When the production side of design will be more or less automated by AI, it will be our goal to set parameters and goals for algorithms to determine the behavior of systems.
П
https://medium.com/microsoft-design/yes-ai-will-replace-designers-9d90c6e34502