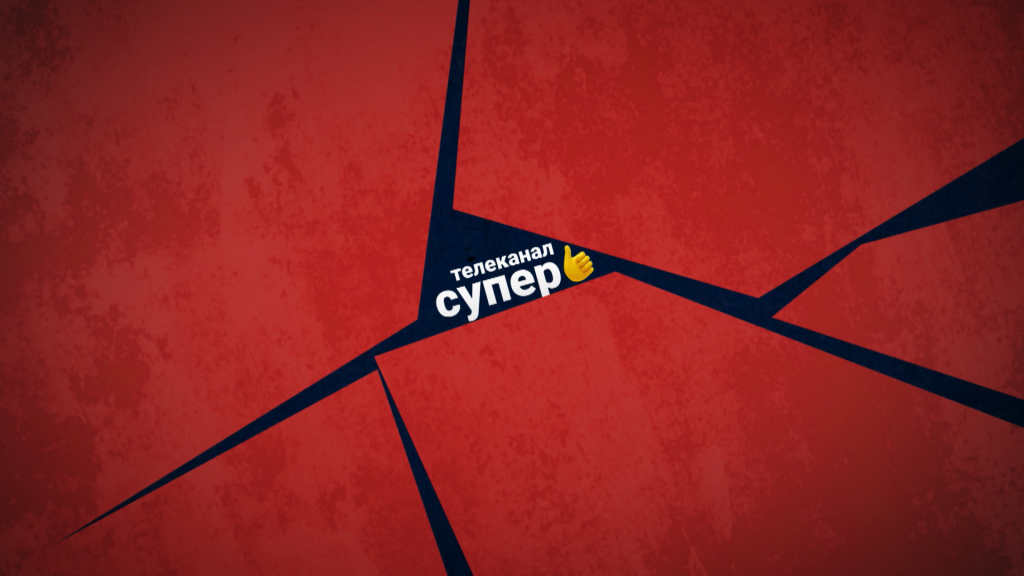 Studio Atmosphere has created a graphic design of the reality show #ЯЖеМать for the «Super» TV channel.
We developed, rendered and animated all the graphic design of the program.
We came up with the main screensaver and the visual design of families – the characters of reality shows, painted substrates and captions.